Being a Global Pathmaker is more than just providing world-class interpretation and translation.
My responsibility as a Global Pathmaker is to overcome cultural barriers to international business to create genuine understanding and communication.
I have spent my entire career assisting companies and individuals in the United States and Japan with cross-cultural communication, business negotiations, market entry strategies, and cultural etiquette. My expertise in translation, simultaneous interpretation, and cross-cultural communication lets me create results that solve real problems.
My Services
Representation during business negotiations

Cross cultural consultation and education

Market entry consultation

Native level bilingual translation and interpretation

Native level bilingual writing and editing

Solutions to problems that require a strong understanding of American and Japanese business practices and cultural norms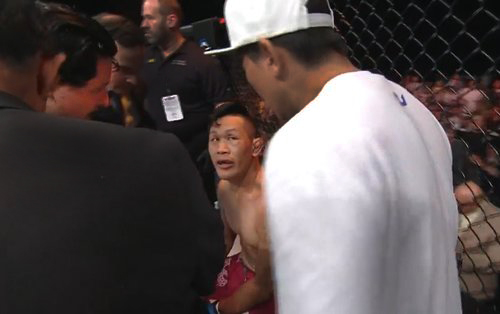 Interpreting for Yuki Kawan
I was born and raised in Nara, Japan, to American parents. That is where I spent the formative years of my life and is a large part of why I can provide keen insights into Japanese business, culture, and language.
In my professional career, I have managed the American branch of a Japanese import/export company with ties to the Japanese Self Defense Forces, worked as a UN reporter for The Yomiuri Shimbun, the most circulated newspaper in the world, and have provided consulting services for corporate executive teams, UN-affiliated international NGOs, and law firms. I have also received recognition from clients such as The Walt Disney Company for my work while at CyraCom, a leading provider of language interpreter services in the United States.
I received my Bachelor of Arts from the University of Washington in Law, Politics, and Economy. I studied Political Science at Doshisha University's Law and Political Science Department and completed my Master of Arts in International Policy at the Middlebury Institute of International Studies.
I am currently a simultaneous interpreter for the US Department of Justice. I am also a contributor to Stratfor, the world's leading geopolitical platform, on Japan's role in global geopolitical dynamics.